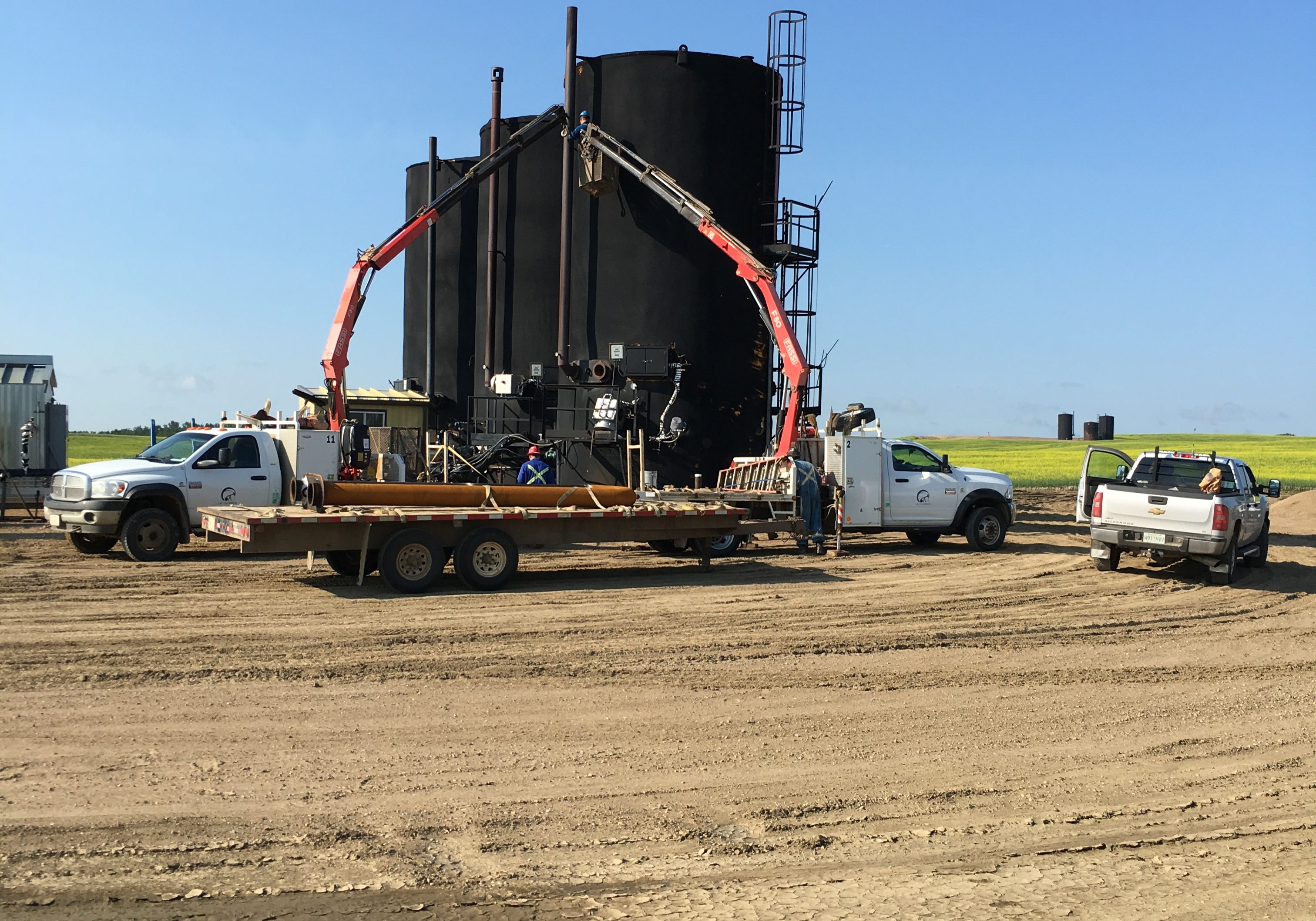 Proven      Reliable     Cost Effective
Piping & facility construction
Single well batteries set up & recompletion
Multi well pad construction
Water transfer / disposal set up's
Gas compressor installations
Journeyman Pipefitters & Gasfitters (A)
Welders
Well head installation
Secondary tank containment`s
Pressure piping construction B31.3 / B31.1
Hydraulic Torquing
Prefabrication
Safety Services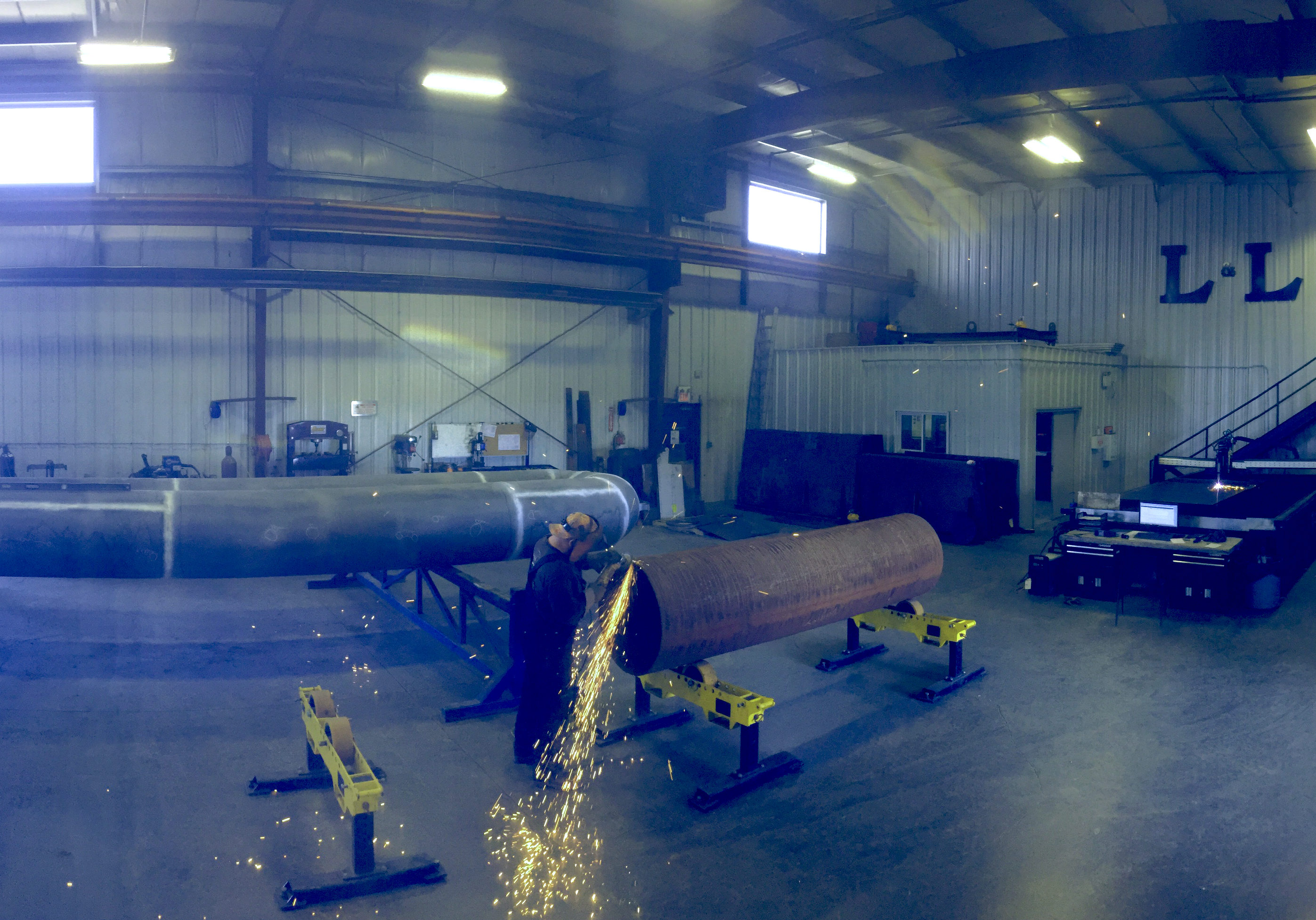 L & L Oilfield offers a 30000 sq ft full service CWB certified welding and fabrication shop. From tube repair to Sandblasting we can help make your next project a success.
30000 sq ft CWB certified Div. 2 welding and fabrication shop
Journeyman Pipefitters & Gasfitters (A)
Licensed Gas Contractor
Sand blasting & painting
CNC plasma cutting
Assembly of structural & piping
Stainless steel welding & exotic welding
Firetube manufacturing & repairs
Shop & mobile B pressure welders
Structural fabrication
Pressure vessel repairs and alterations
Large inventory or beam & pipe
Steel sales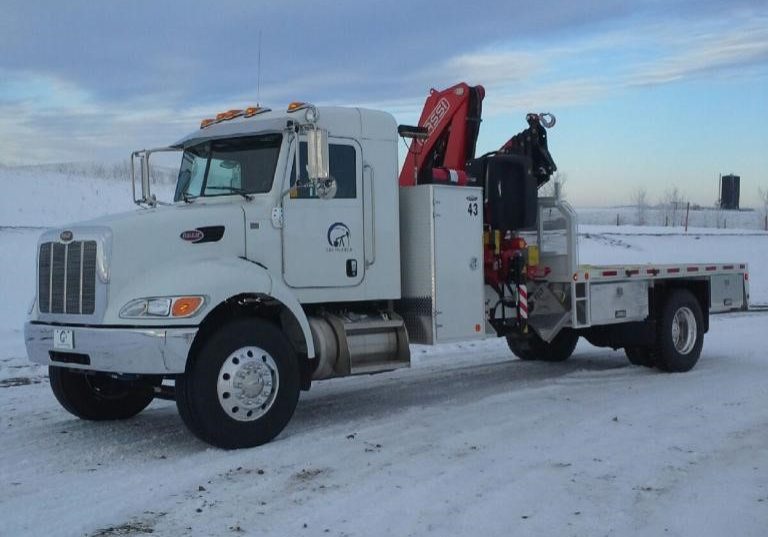 Proven      Reliable     Cost Effective
Picker Truck's 1.5 ton – 45 Ton
Skid steers, fork lift
Spyder crane
Tank movers
Pressure test unit
Rentals
Safety equipment
Trailers
Hot shot trucks
Mobile welders
L&L Oilfield is excited to announce their new Scaffolding Division. We know that this division will bring added value to our existing client base and we look forward to welcoming new clients. Heading up our new division is Eli Hughson. Eli brings 20 years of experience in the Alberta Scaffold Industry. He is Journeyman Certified Scaffolder and is more than capable of handling any type of project your organization has from maintenance of any sized oil and gas facilities, to commercial, and residential needs. With L&L's 50 years in the oil & gas industry, combined with Eli's knowledge and experience, we can now offer a different approach and service for any of our customer's needs. Scaffolding from Tube and Clamp to System.